The life-blood of the gods, Vermilion…
Do not heed the mortality of the gods, for they possess an elixir like no other. Rise up and be reborn into a world of wonder and power. Vermilion will carry you into the realm of the gods and release you from the grip of tobacco.
Let the rivers flow…
With Vermilion.
Blood is to life, as Vermilion is to vaping; a sequel to The Black and all the power it wields, lifted to another plain of existence. Take your life back with vaping, Vermilion will lead the way.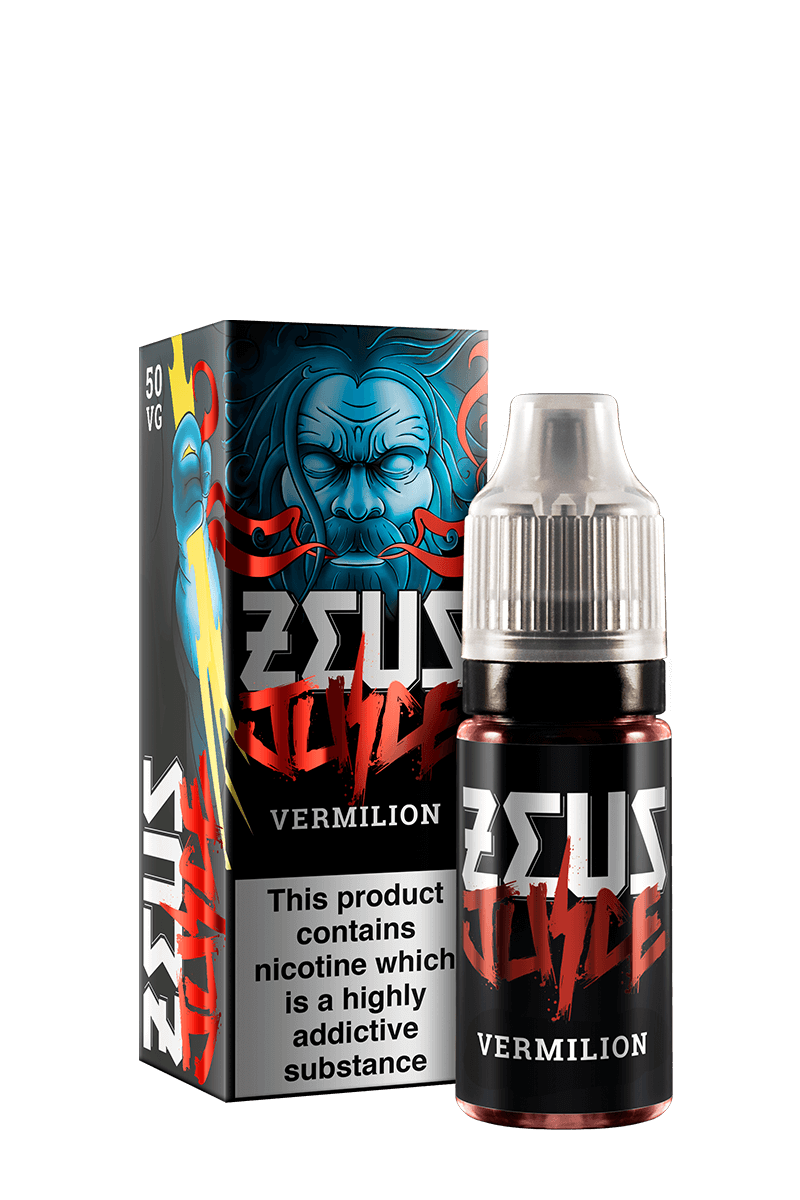 Vermilion
10ml Eliquids in 50VG
3mg / 6mg / 12mg
cherry
menthol
Vermilion is bursting at the seams with long-lasting flavour, warmth and comfort in a cherry menthol sensation.
Vermilion
50ml & 100ml Shortfills
Zero Nicotine
cherry
menthol
The lifeblood of the gods, the colour of the divine. A sublime union of cherry and menthol, loaded with red berries.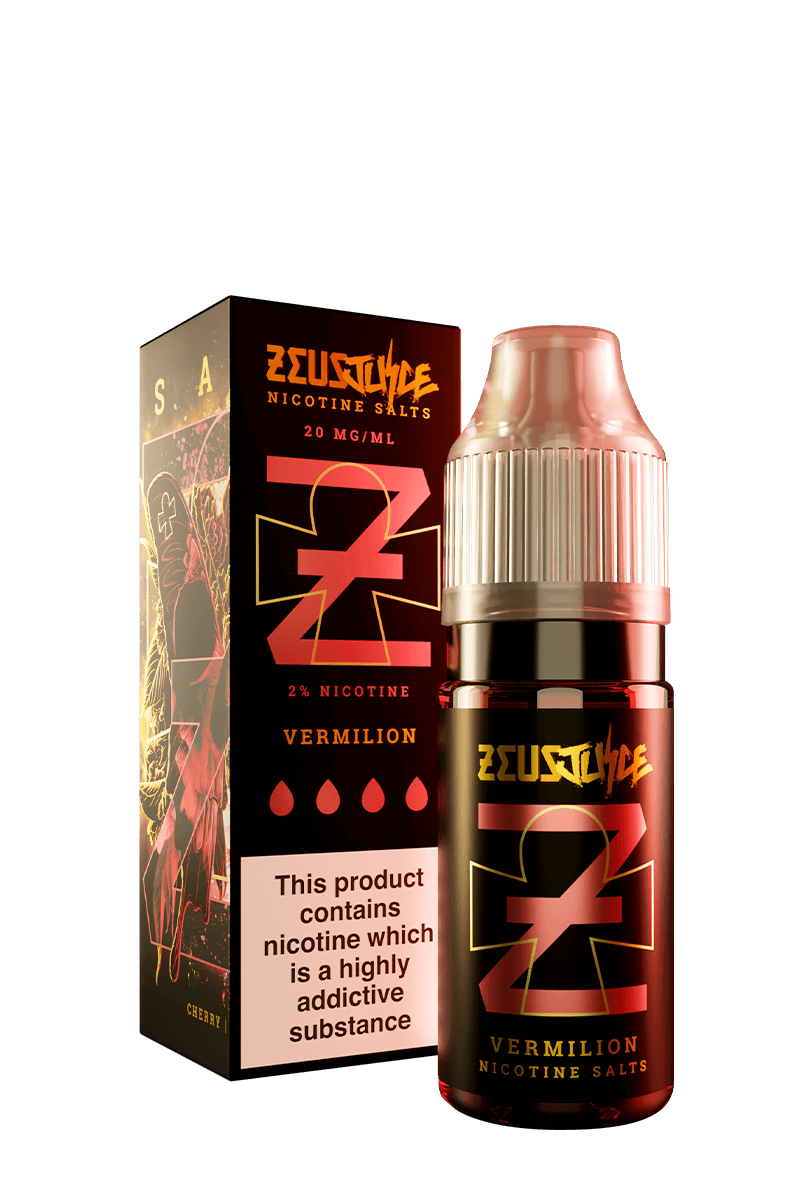 Vermilion
10ml Salts in 50VG
5mg / 10mg / 20mg
cherry
menthol
Cherries and menthol, 'reloaded' with red berries makes Vermilion the perfect match for our smooth salt.
Vermilion Reloaded
50ml & 100ml Shortfills
Zero Nicotine
cherry
menthol
The essence of life, Vermilion flows within the gods. A reloaded blend of sweet cherries fuelled with potent aniseed and an intense menthol will ignite life into your taste buds and enrapture your soul.