JUST ADD KITS BY ZEUS JUICE
Can you make your own quality vape juice? (Yes you can!)
Zeus Juice are proud to have developed Just Add Kits: a new range of DIY products that offer the chance to create your own all day vape. Retailing at £14 for a kit including base mix and nicotine shots, or £21 for a bundle including flavour concentrate too, there are options for all.
The range is designed specifically for customers that understand the benefits of:
How does Just Add work and is it easy?
Like our best selling and award wining Zeus Juice range, Just Add kits combine all day vape flavours with convenience. The kits enable customers to completely tailor the flavour and amount of nicotine they add to their juice; therefore, helping them to gradually reduce their intake over time.
Whilst giving customers more control over their nicotine consumption, the range encourages creativity and provides an insight in to their habit.
Big flavour. Big savings. Upgrade to a bundle to shake and go.
We are excited to launch Just Add Kits following the success of our concentrates range. All products are shipping immediately and we hope the time saved scrolling for the right base mix is spent on the things that matter.
"Big Flavour. Small Price"
FLAVOUR IS EVERYTHING
CONCENTRATE
Blue Raspberry
Ice
30ml Concentrate
Our mouth-watering blue raspberries e-liquid is brimming with fresh fruit flavour. Topped off with a subtle ice cold kick on the exhale, Blue Raspberry Ice packs a cooling freshness that will keep you wanting more, all day long.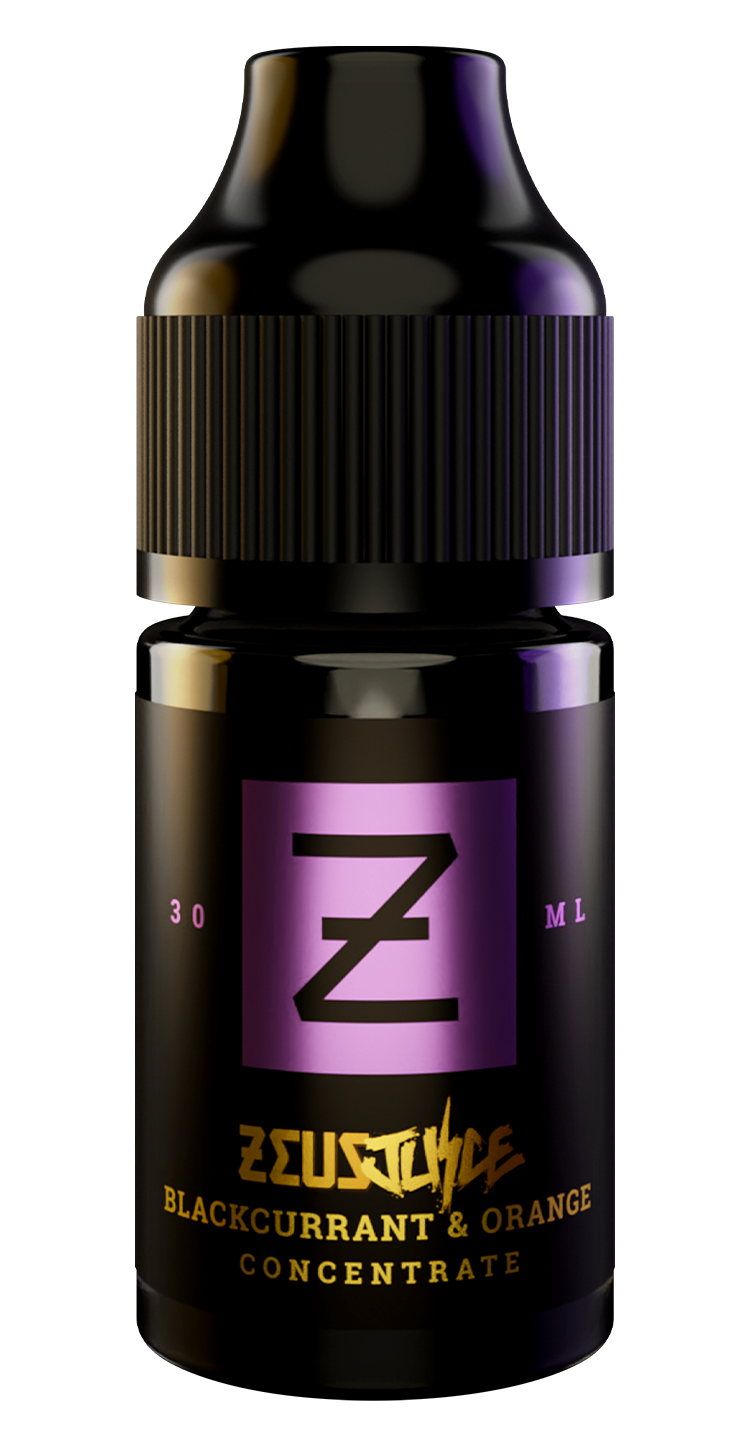 BLACKCURRANT
& ORANGE
30ml Concentrate
Freshly squeezed oranges blended with handpicked black- currants create the sweetest summer sensation. A perfectly balanced vape, our Blackcurrant and Orange e-liquid is bursting with fruity flavour.
mixed berry
menthol
30ml Concentrate
Handpicked summer berries e-liquid blended with a hint of menthol, a flavoursome favourite. Fruity and cool on the inhale, vaping with Mixed Berry Menthol will keep your taste buds tingling with cooling freshness.
Strawberry
Laces
30ml Concentrate
Our intensely fruity Strawberry Laces e-liquid is a throwback to a confectionery classic. Sweet and sugary, delight your senses with a hit of ripe strawberries laced with extra sugar and even more fruity goodness.
Lemon
Tart
30ml Concentrate
Recall sweet memories with our Lemon Tart e-liquid. Creamy lemon curd coupled with frothy meringue delivers a delicious vape with a hint of tartness balanced by the sugary sweetness of a soft biscuit base.
Blue Raspberry
Ice
200ml DIY Kit
3mg 70vg / 6mg 50vg
BLACKCURRANT
& ORANGE
200ml DIY Kit
3mg 70vg / 6mg 50vg
mixed berry
menthol
200ml DIY Kit
3mg 70vg / 6mg 50vg
Strawberry
Laces
200ml DIY Kit
3mg 70vg / 6mg 50vg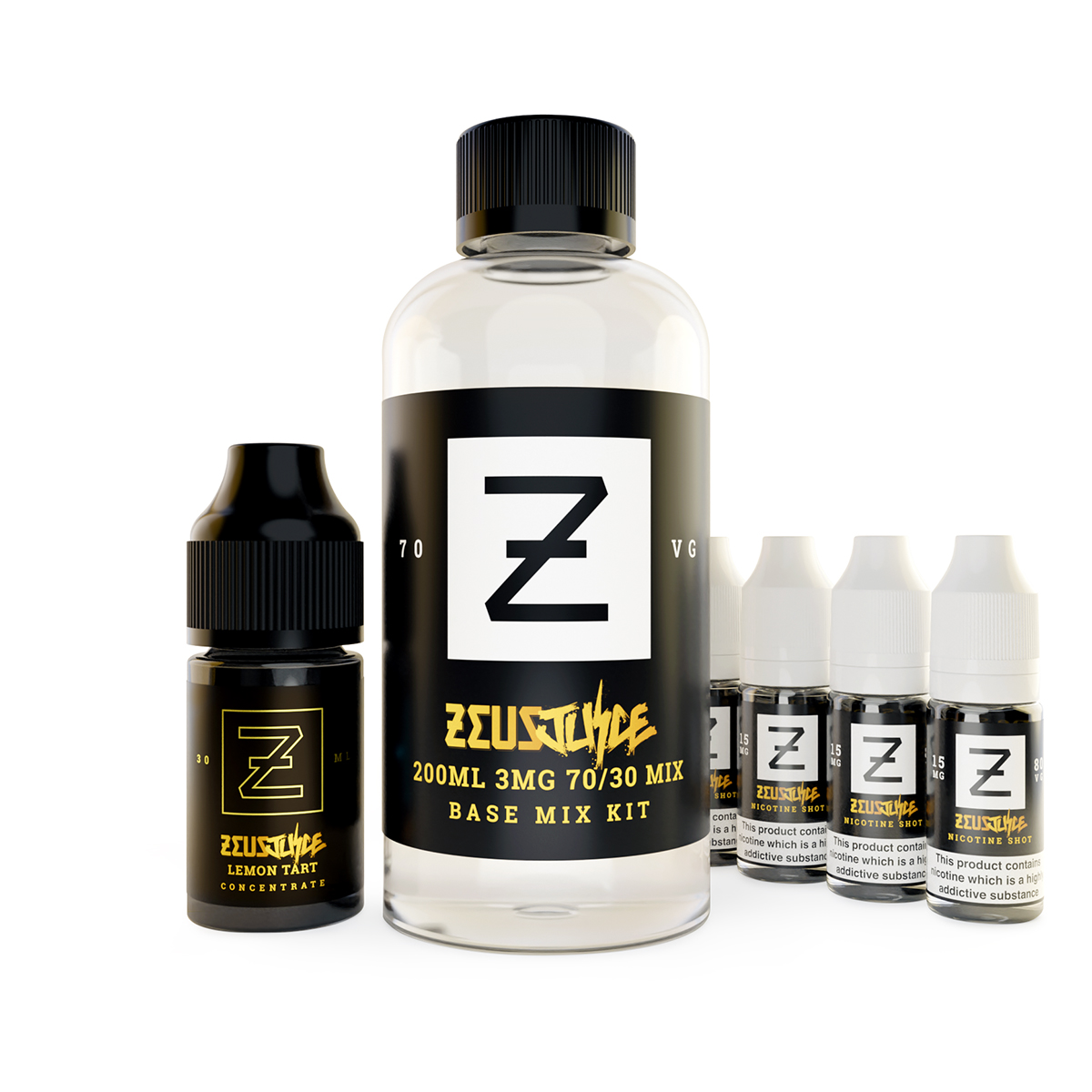 Lemon
Tart
200ml DIY Kit
3mg 70vg / 6mg 50vg